How do you cut through the clutter of 4,000+ ads a day to get noticed? Branding.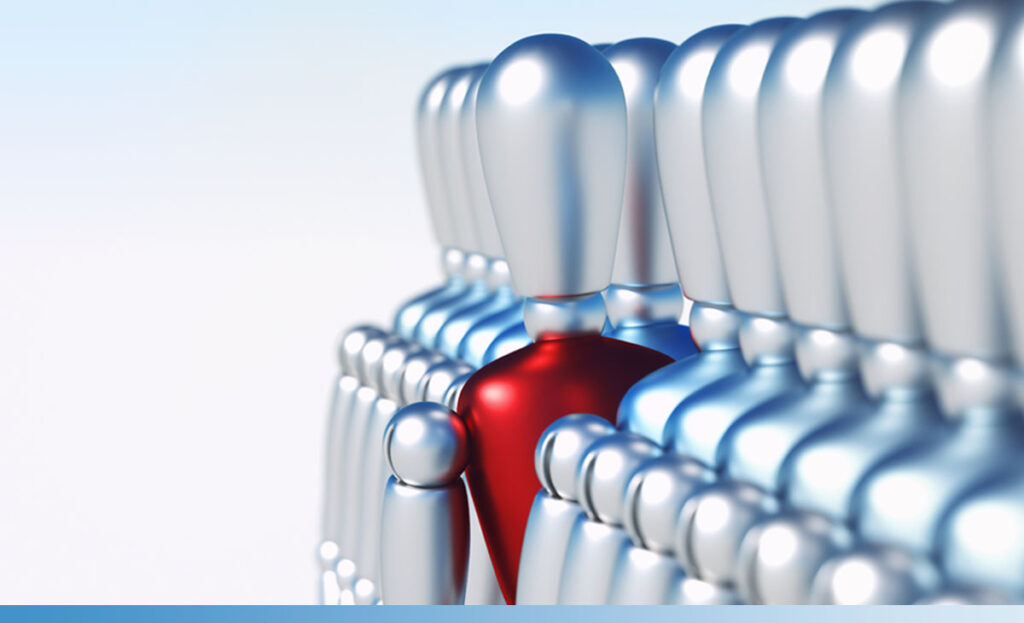 A strong brand adds value.
It is a very competitive world today to compete for your customer's dollar. In today's digital world your customers are bombarded with over 4000 ads every day. But they only recall just a handful of advertised brands. How do you get your brand to be one of the few brands your customers recall? Branding. Branding is a marketing strategy to help your products or services cut through the clutter and get noticed and provide relevant solutions your customers will value.
A Strong Brand is synonymous with a Strong Company. A strong brand will make the company's products or services relevant to a set target audience. Branding doesn't only set the company apart from its competition, it creates a personalized identity. A strong brand evokes an emotional connection between the brand and its customer.
These brands demonstrate the emotional connection a person will develop for their chosen brand. Coke and Pepsi both are caramel flavored water, PCs and Macs accomplish the same thing, iPhone and Android fulfill the same purpose, Nike and Adidas are both quality shoes, yet in every example, many people will have a strong preference for their brand.

Key strategies for building a strong brand
Consistency.
It takes 7+ exposures for someone to notice your brand and upwards of 30+ exposures for someone to interact with your brand. If your brand is not consistent, it is like starting over every time someone sees a different message or design from your brand. Consistency will build on each brand exposure allowing your customer to notice you and even interact with you. Your brand needs to be consistent with messaging, brand identity, brand voice, and as many different facets of your brand as possible.
Emotional Connection.
How people feel about your brand is a decision-maker. Your customer will evaluate different brands using rational and logical reasoning to create a set of brands to consider. If your customers have an emotional connection with your brand, not only will you be in their consideration set, you will win their business the vast majority of the time. People will make more decisions based on emotion than logic. The best way to increase the value of your brand is to create an emotional connection between your brand and your target audience. It is one thing to say, "I like my spouse," and another to say, "I LOVE my spouse." It is the same with your brand.
Employee Connection.
The best brands are built from the inside out. Your brand needs a reason beyond self-interest. When your brand is relevant and meaningful to your customers, your brand has way more value. The brand owner may wholeheartedly believe in the value of the brand, but when your employees have the same belief and passion, your brand value will increase exponentially.
How to measure your brand's value
Measuring a brand's value is not an exact science, it is not a mathematical equation, it is based on what you prefer to measure and takes into account all the subjectivity and intangibles at play.
With that said here are a few ways to measure your brand value.
Market-Based
This method will review similar brands that are comparable to your brand to estimate your brand's value.
Cost-based
With this method, you need to calculate all the costs spent developing your brand. These costs include but are not limited to, advertising costs, marketing costs, trademarks, employee costs, contractor costs, and other costs associated with building your brand. Total all these costs from the beginning to the present day. This will give you cost-based value in building your brand. Note: this does not take into account your brand equity, only expenses for building your brand.
Income-based
This is about the potential income it will bring versus the costs to build your brand. Focus on revenue streams such as profit based on volume sales. The best way to do this is to use a control market versus a test market. Your control market is where you have distribution without any awareness activity versus a test market with a similar distribution that has awareness activity. This will give you some idea of the potential value base on profit from sales.
Net Promoter Score® (NPS)
Your net promoter score is based on a scale of 1-10 measuring how likely your customers will recommend your brand.
1-6: This group is called detractors. A NPS that falls within this group will harm your brand. Or at best have no positive effect at all.
7-8: This group is called passives. A NPS in this group will consider purchasing your product and even purchase it at times but they are not loyal.  With an NPS of 7 or 8, your brand has made it into a customer's consideration set with occasional purchases.
9-10: This group is called Promoters. This is the target score you want for your brand. This set of customers will purchase your product multiple times. They will also promote your brand to others.